Korundi House of Culture is a space for people and the arts in Rovaniemi. It is home to Rovaniemi Art Museum and the Lapland Chamber Orchestra, showing the world from a northern perspective. Korundi brings together artists and viewers, everyday life and celebration, history and the present.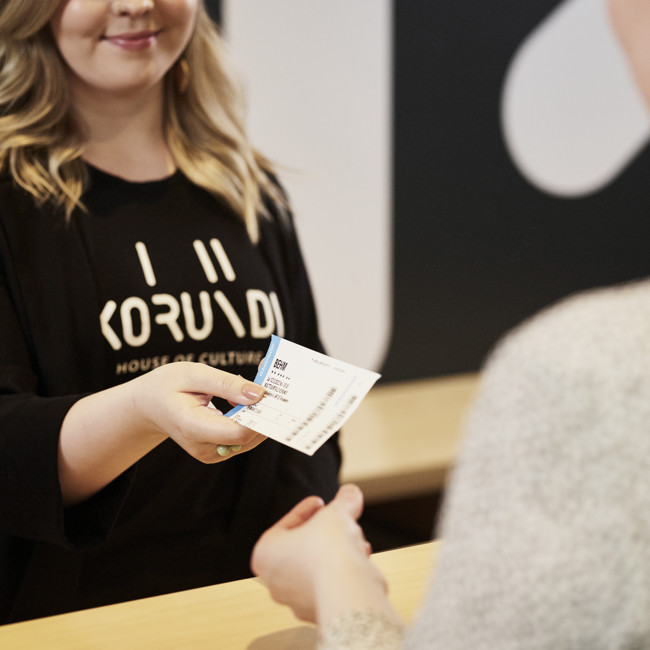 Tickets
Exhibitions tickets 2023
Culture Pass
Lapland Chamber Orchestra concert tickets
Museum Card
Gift Cards
Ticket prices
Gigs, Exhibitions, concerts
Art exhibitions, concerts, gigs, and club nights in Korundi provoke thought and encourage involvement. Create your own collage from our numerous cultural offerings.