Conducted by John Storgårds, the orchestra is known for its high standards and open-minded approach both at home and around the world.
Tickets and season tickets
Let the music take you! The season card is worth it: with the card you get your own place for concerts and you save for every concert.
205 € normal price
165 € seniors
85 € unemployed, students and children
Prices include 10% VAT
Prices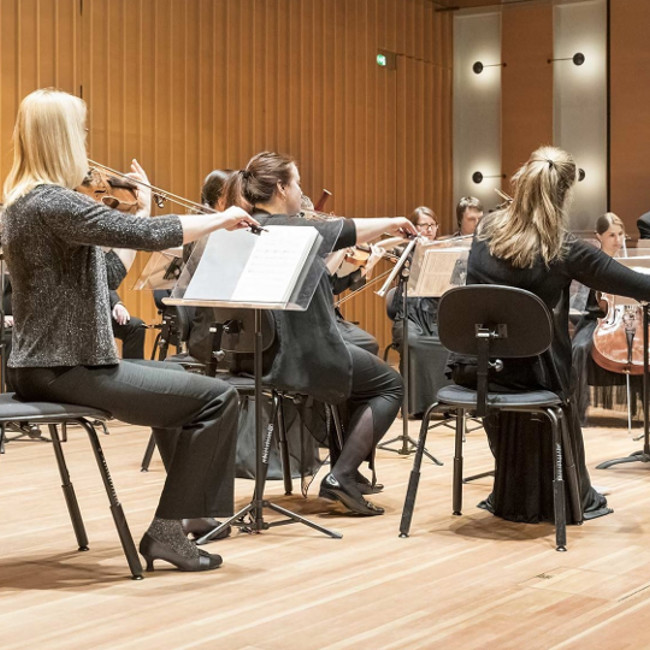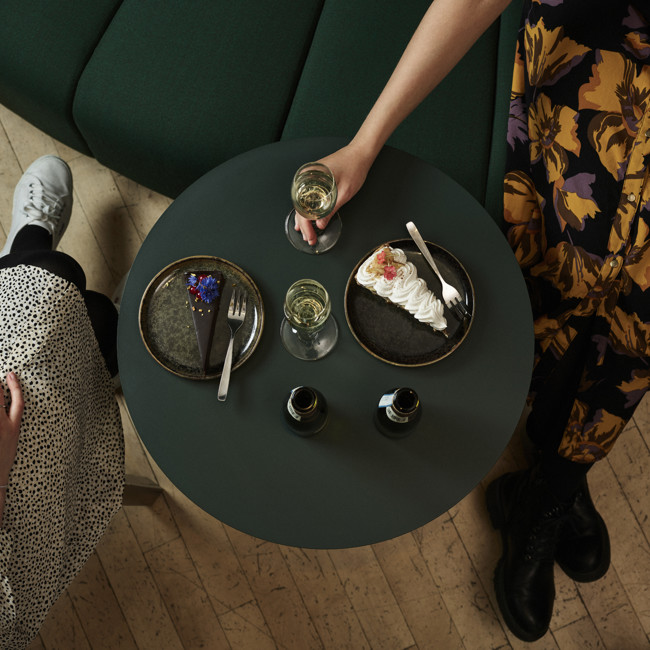 Intermission refreshments
Avoid queing and enjoy the intermissions to the fullest. Order the refreshments in advance from the webshop and have your refreshments ready for you on your assigned and served table.
Order refreshments
Lapland Chamber Orchestra
10/26/2022
Lapland Chamber Orchestra season sales for students only! Read more...