We are the Lapland Chamber Orchestra
Founded in 1972, the Lapland Chamber Orchestra – Rovaniemi City Orchestra is the northernmost professional chamber orchestra in Finland and indeed in the entire EU. The orchestra has 18 full-time members and its Artistic Director is conductor John Storgårds. The orchestra's Principal Guest Conductor is pianist, conductor and composer Olli Mustonen.
Based at Korundi House of Culture in Rovaniemi, the orchestra is a regional orchestra that regularly tours the Province of Lapland, but also performs elsewhere in Finland and along the Cap of the North. The orchestra has performed at festivals such as the Savonlinna Opera Festival, Helsinki Festival and the Korsholma Music Festival. Abroad, the orchestra has visited Austria, Sweden, Denmark, Scotland, Germany, Russia and Algeria, with the latest tours taking the orchestra to Hungary and Canada. In 2014, the orchestra performed at the legendary BBC Proms festival in London as the first chamber orchestra from Finland.
The repertoire of the Lapland Chamber Orchestra reflects our time. The programme includes works by contemporary composers, without forgetting the more classical repertoire and rare gems from different periods. The orchestra has given first performances of works by many prominent composers. Distinguished guest performers have included Soile Isokoski, Håkan Hardenberger, Christian Tetzlaff, Nicholas Daniel, Nicholas Kraemer, Piers Adams, Colin Currie, Sabine Meyer, Benjamin Schmid, Kirill Gerstein and Tuomas Katajala. The orchestra has collaborated with the BBC Philharmonic orchestra, among others.
In addition to chamber concert experiences, the orchestra holds final rehearsals that are open to the public as well as artist meetings between the orchestra's musicians, visitors and audience. Concerts in villages and at schools, music sessions with the audience and contacts with music lovers are also important to the orchestra. Commitment to music is reflected in the orchestra's ability to perform jazz, tango and world music alongside wonderful classical works.
The work and recordings of the Lapland Chamber Orchestra have gained recognition. For example, the orchestra's recording of the Chamber Symphonies of Vagn Holmboe received rave reviews and was a nominee for the 2013 Gramophone Award. The recording of Kalevi Aho's concertos for theremin and horn, in turn, received the distinguished German ECHO Klassik award in 2015. The latest release of Hans Abrahamsen's Schnee was nomineed for the 2022 Gramophone Award finalist and ICMA 2022 Award and is nomineed for Finnish Emma 2023 Award.
Artistic Director
John Storgårds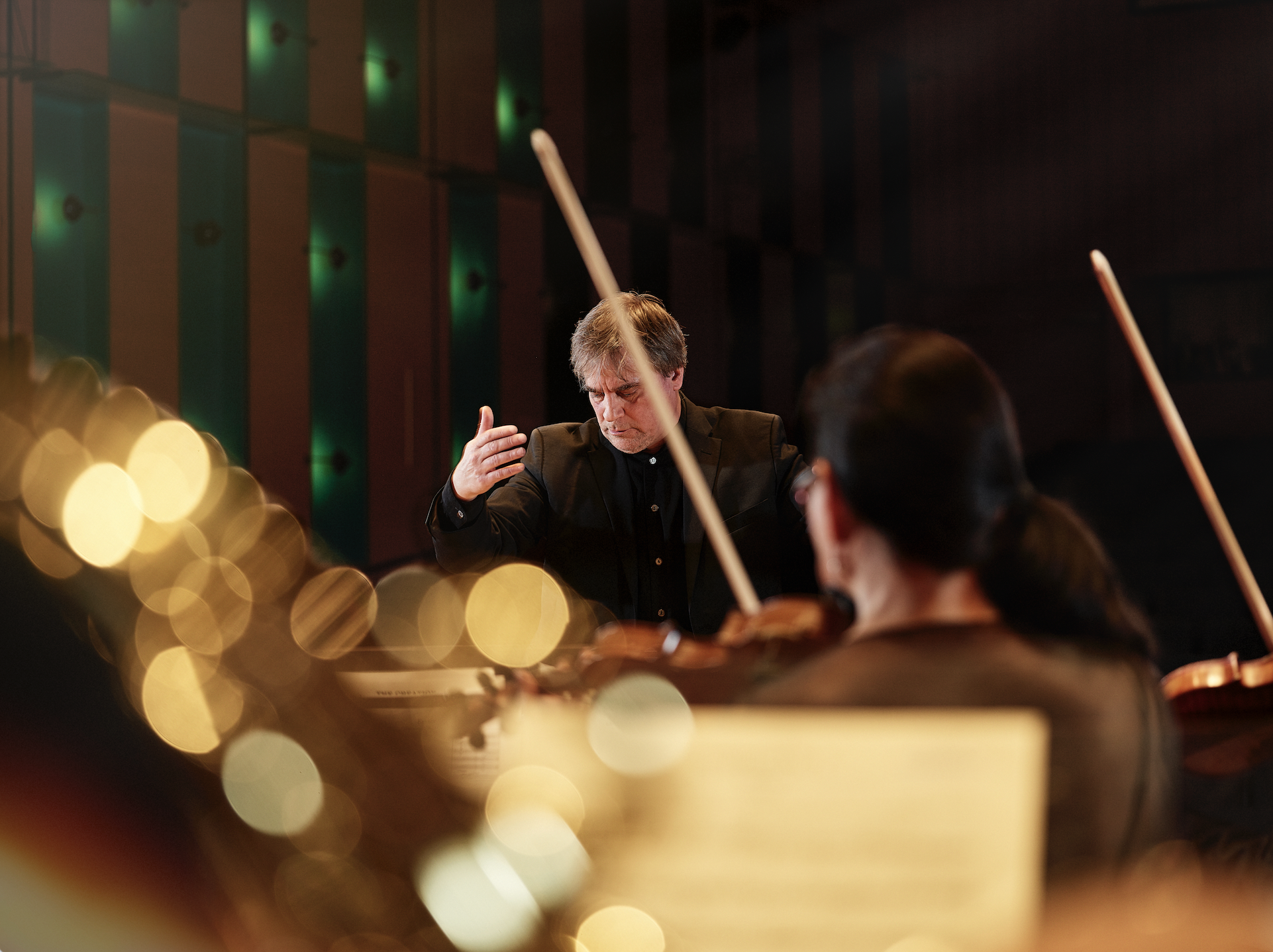 John Storgårds (born 1963) has studied orchestral conducting, composition and violin at the Sibelius Academy and abroad. Storgårds began his career as a violinist, working as a concertmaster in several orchestras. From there, he naturally moved on to the position of conductor: from 1992 to 1996, he conducted the Helsinki University Symphony Orchestra, his first permanent conductor appointment. This was followed by his still ongoing appointment as the Artistic Director of the Lapland Chamber Orchestra in 1996.
Musicians
Get to know the musicians of the Lapland Chamber Orchestra.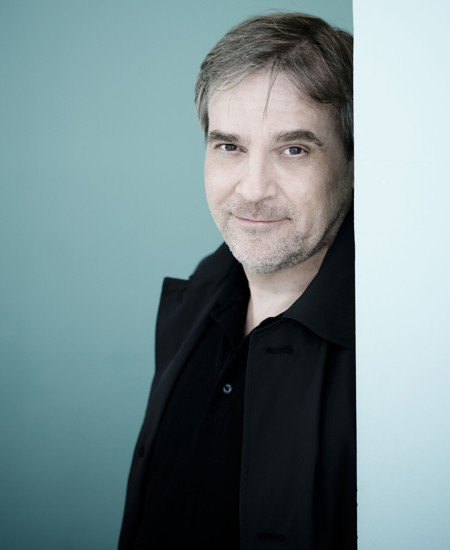 JOHN STORGÅRDS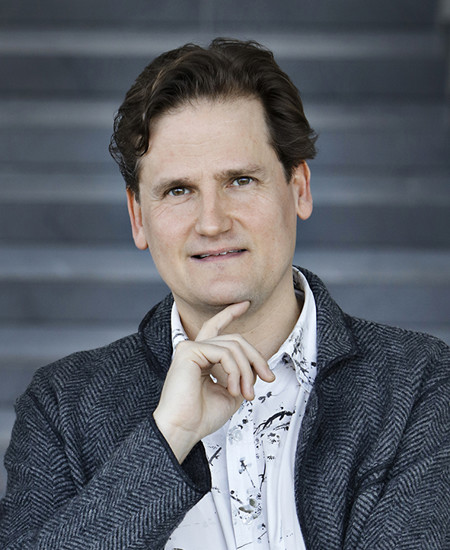 OLLI MUSTONEN
Principal Guest Conductor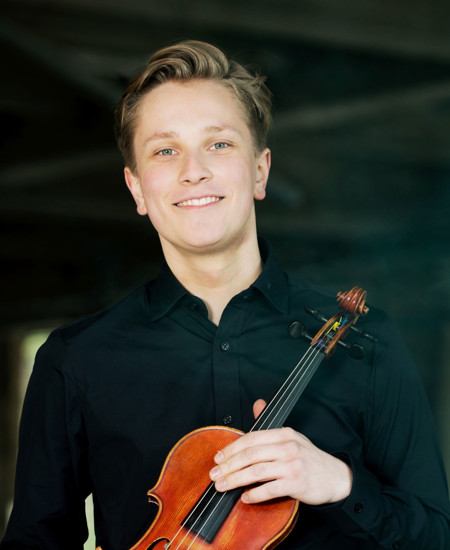 Abel Puustinen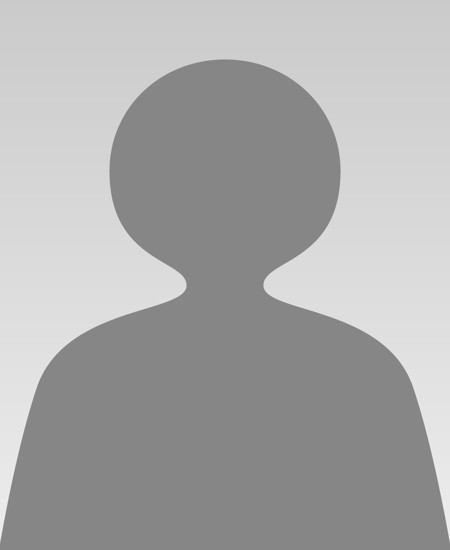 OPEN VACANCY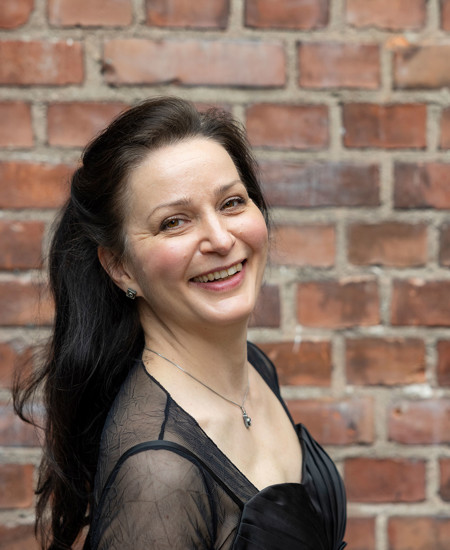 RIIKKA SILVONEN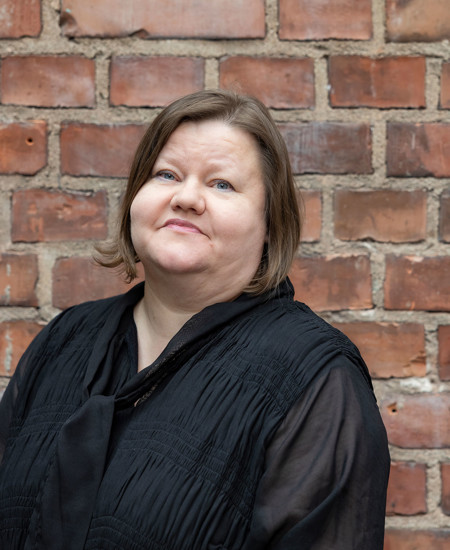 ULLA HAKOKÖNGÄS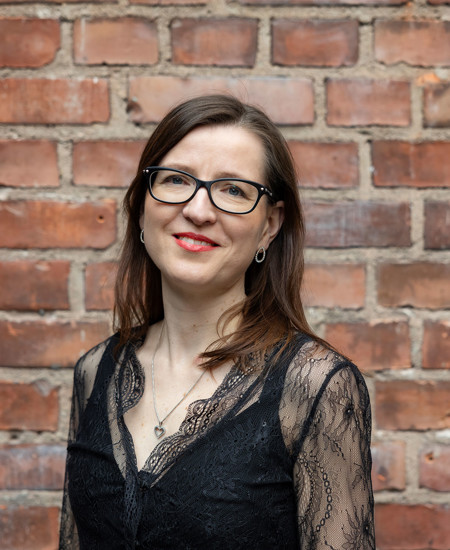 TARU LEHTO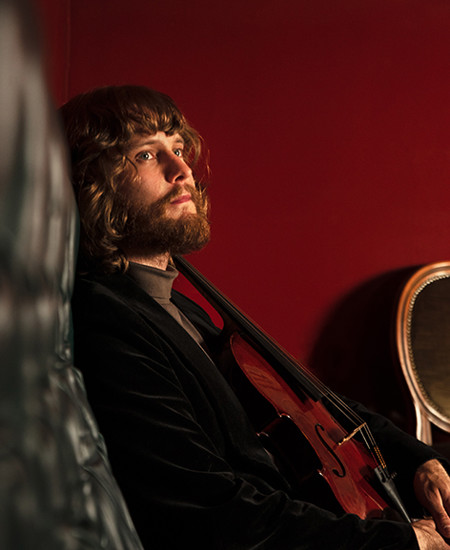 JUSSI LAUNONEN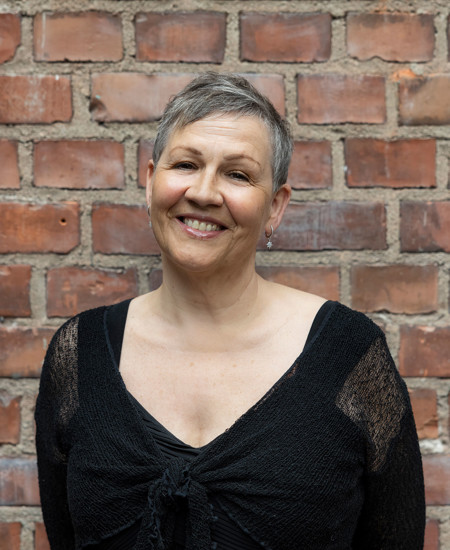 MELANIE WADD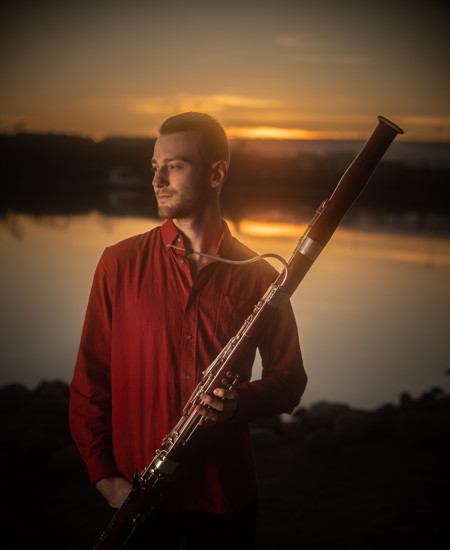 ÁRON MOJZER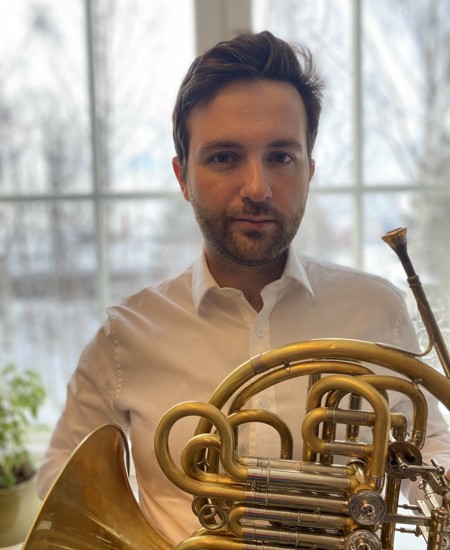 OLIVER DAVIS