Concerts in Korundi provoke thought and encourage involvement. Create your own collage from our numerous cultural offerings.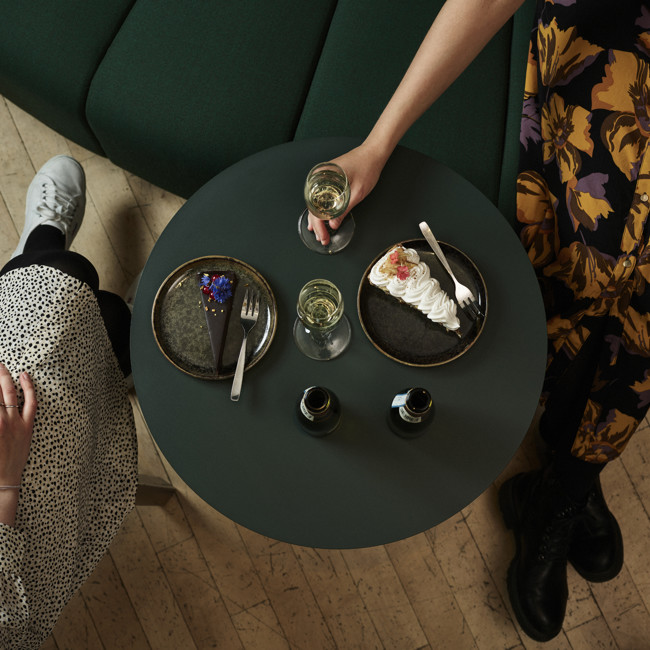 Intermission refreshments
Korundi Kitchen & Café serves guests during intermission and opens one hour before concert/event starts.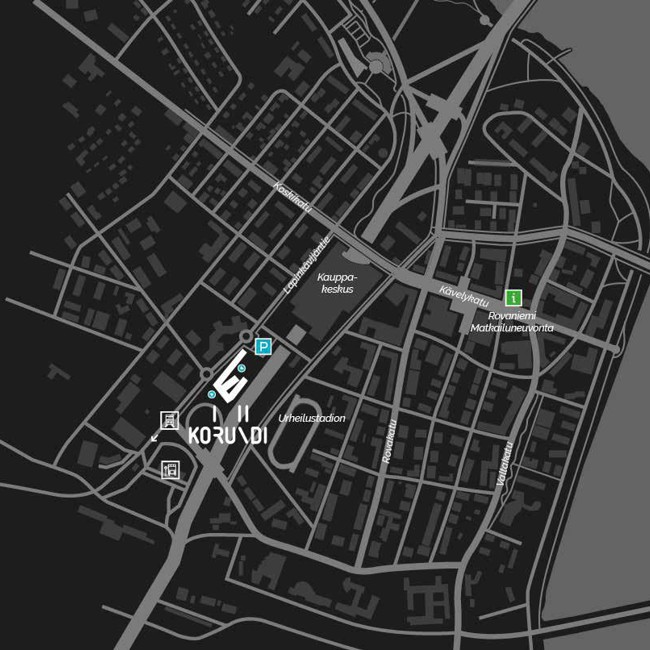 Get here in an instant
You'll reach us easily with all modes of transport and parking is free right in front of the building.
Lapinkävijäntie 4