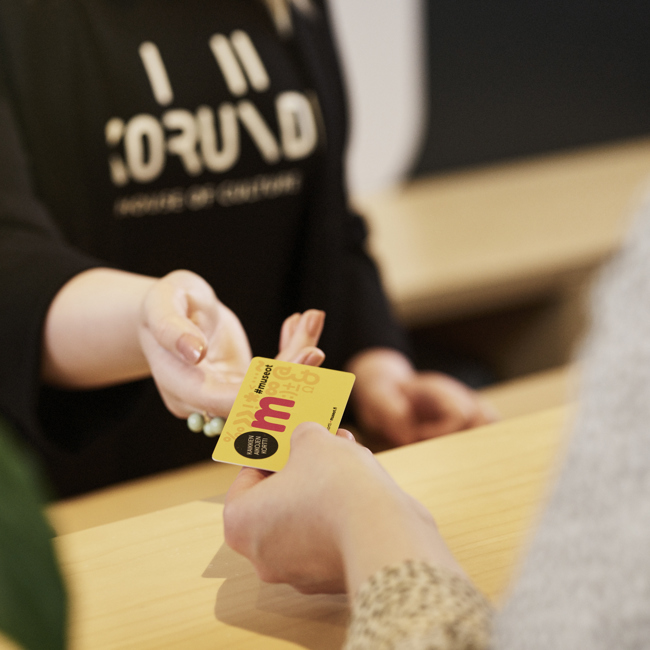 Rovaniemi Art Museum
Adults 11 €
Seniors, students, unemployed 8 €
Children 7-15 years 5 €
Children under 7 years 0 €
Family ticket 25 €
(2 adults + 2 children 7-15 yrs. + under 7 years)
Group ticket, over 15 persons 8 €
(Must be reserved in advance: info@korundi.fi)
Season ticket 35 €
(Personal, valid for one year from the day of purchase.)
Museum Card 76 €
(Your ticket to more than 300 museums in Finland. Valid one year, personal.)
Buy ticket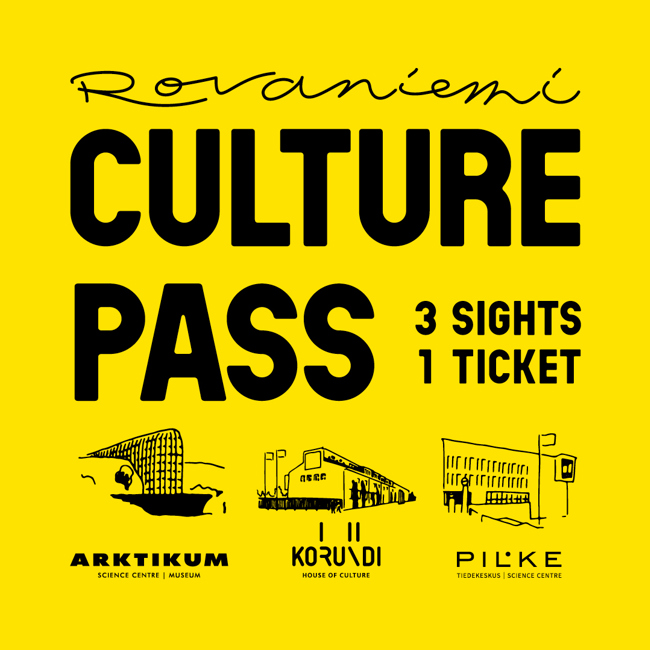 Culture Pass
Your ticket to three of Rovaniemi's premier cultural attractions - experience northern nature, art, history and phenomena in many exciting ways in Korundi House of Culture, Arktikum Museum and Science Centre, and Science Centre Pilke.
Adults 25 €
Seniors, students 20 €
Children 7-15 years 10 €
Family 55 € (2 adults + 2 children OR 1 adult+ 3 children)
Buy ticket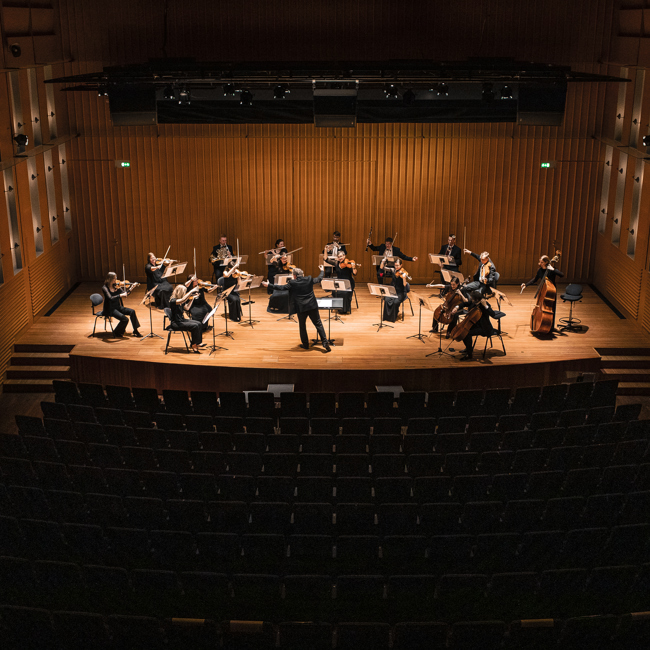 Lapland Chamber Orchestra
Adults 28 €
Seniors 22,50 €
Students, children under 16 years, unemployed 11 €
Group ticket over 10 persons - 10 %
(Please contact: info@korundi.fi, group tickets must be collected at the latest one month before.)
Season tickets (incl. 9 concerts)
adults 205 €
seniors 165 €
students, children under 16 years, unemployed 85 €
Friday Series (incl. 4 concerts)
adults 80 €
seniors 65 €
students, children under 16 years, unemployed 40 €
Thursday Series (incl. 5 concerts)
adults 100 €
seniors 85 €
students, children under 16 years, unemployed 50 €
Last chance tickets with student card (if there's vacancy) 6 €
Special venues:
In the Presence of Greatness 35/30/20 €
May Day Eve - ja Olli & Beethoven I 25/20/15 €
Korundi's Jewellery Box and In the Spotlight 11 €
Peter and the Wolf 10/35 € familyticket
Prices include processing fee.
Buy tickets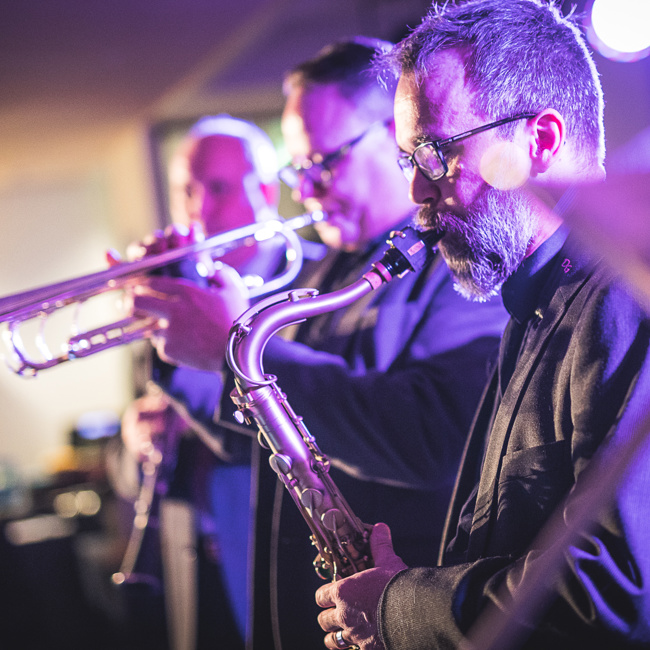 Concert tickets from Ticketmaster
Tickets for all concerts and events at Korundi are available from the Ticketmasteri.fi online shop
Buy ticket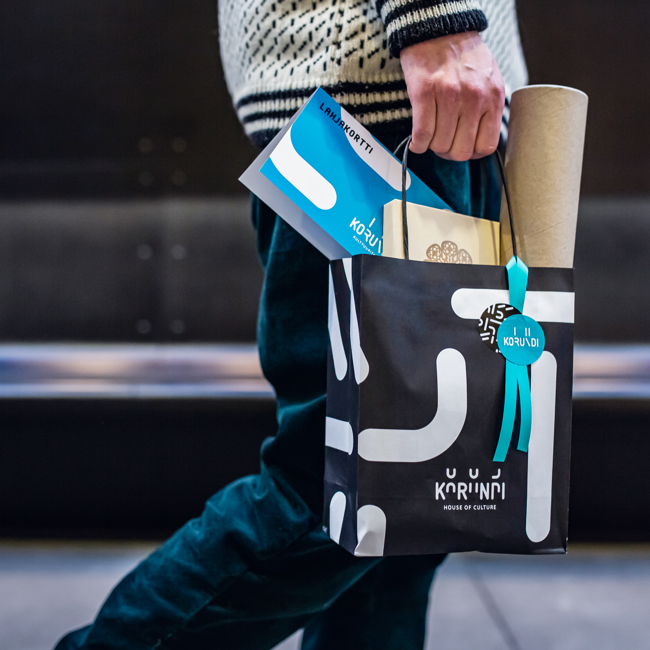 Gift cards
A gift card is a great idea for a present! Korundi gift cards can be used for concert and exhibition tickets, at the Korundi Shop or for delicacies at Korundi Kitchen & Café. Buy the gift card from Korundi's ticket sales.
Korundi's ticket sales
Ticket sales & Ticketmaster
Tickets for all concerts and events at Korundi as well as for other events sold at Ticketmaster are available from our ticket sales. Tickets can also be purchased from Ticketmaster's sales channels, which include the Ticketmaster.fi online shop, outlets and the Ticketmaster phone service. The ticket price includes a service fee.
Ticketmaster service fee:
| | |
| --- | --- |
| 0 – 10,00 € | 1,00 € |
| 10,01 – 20,00 € | 2,50 € |
| 20,01 – 40,00 € | 3,00 € |
| 40,01 € – 50,00 € | 3,50 € |
| 50,00 € » | 4,00 € |
| | |
Reserved tickets must be redeemed two weeks from booking and tickets for the Lapland Chamber Orchestra one week before the concert. Redemption of group tickets no later than one month before the concert.
Ticketmaster ticket purchase policy.
Means of payment and vouchers
In addition to cash and bank cards, the following vouchers are accepted as means of payment at Korundi's ticket sales: Smartum, Virike, Tyky, ePassi and Ticket Virike.
Concession tickets
Personal assistants are entitled to free admission to performances and exhibitions.
Proof of entitlement to concessions must be available and presented to the doorman upon request. If required, minors must present an identity card to the event organiser if there is an age limit for the event.
Kaikukortti-card
With the Kaikukortti card, you can redeem a free ticket for exhibitions, concerts by the Lapland Chamber Orchestra and concerts of the Lapland Music Institute. The Kaikukortti card is not accepted for other events and concerts at Korundi.
You can also use the Kaikukortti card to get free tickets for children under the age of 16 who belong to your family for exhibitions or concerts that you are also attending. A limited number of Kaikukortti tickets (17 tickets) are issued for each concert and final rehearsal of the Lapland Chamber Orchestra at Korundi, so we recommend getting your tickets quickly.
Cancellation policy
We recommend using only official and secure ticketing channels. Korundi is not responsible for tickets purchased through non-official channels or for any additional costs incurred.
Paid tickets will not be exchanged or refunded.
If the concert is cancelled, the ticket price (excluding delivery and service fees) will always be refunded in exchange for the ticket. Korundi, Ticketmaster or the event organiser are not responsible for any other expenses.