Ticket sales & Korundi Shop
Ticket sales for concerts and events
Tickets can be bought at the Ticketmaster website or at Korundi ticket sales.
Korundi shop and other inquiries
info@korundi.fi
+358 016 322 2822
Korundi sales
Conference, event and concert facilities and groups with restaurant services.
myynti@korundi.fi
+358 50 378 7761
Customer service and sales
NELLA LÖYTÄNEN
JOHANNA HANNUNIEMI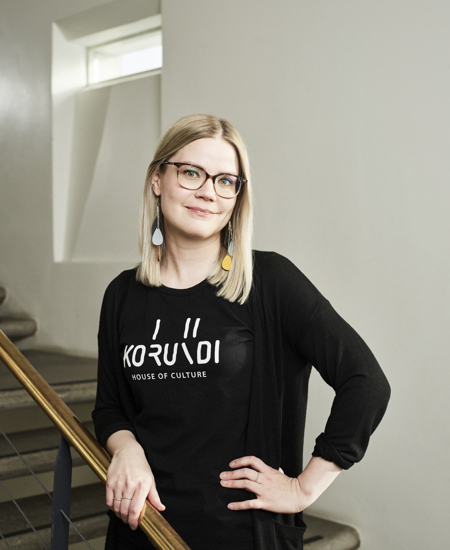 MARJO PITKÄNEN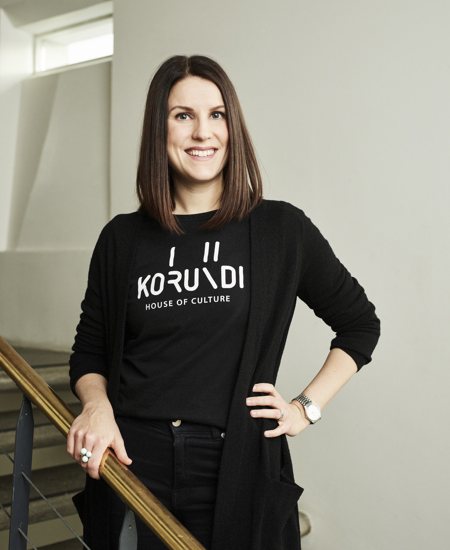 HELI HUHANANTTI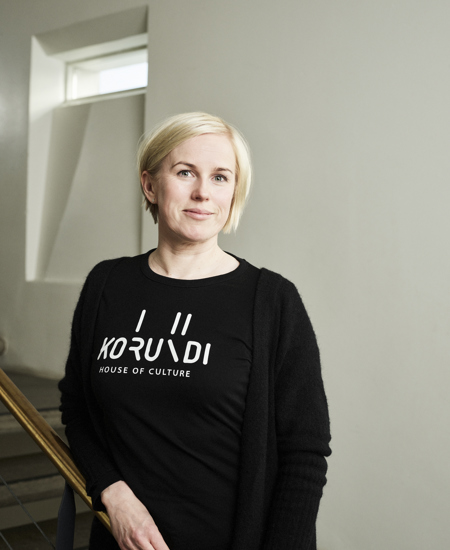 HANNELE KOSKINIEMI
Managing Director - Arktikum-Service Co
Out of office until 30.6.2022.
Korundi Kitchen & Café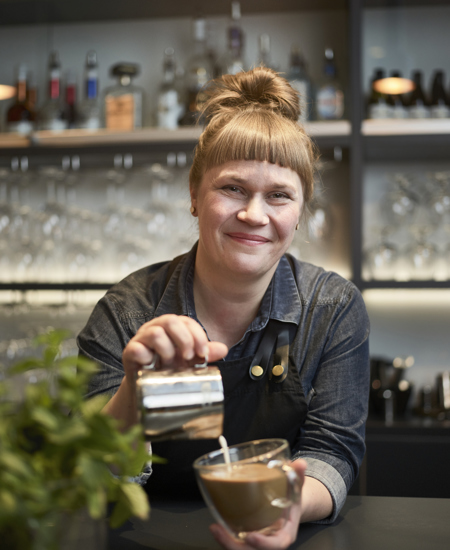 ANU AHOKANGAS
JUKKA KELLONIEMI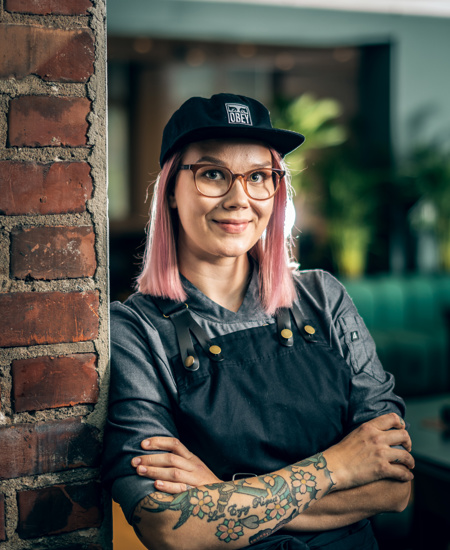 SANNI TUISKU
Lapland Chamber Orchestra