There is incredible power in a work of art. Encounter memorable northern stories at Rovaniemi Art Museum.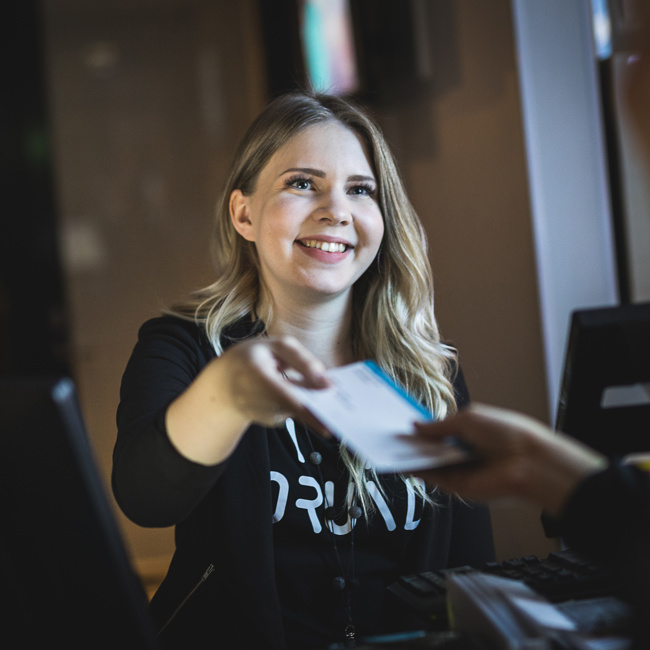 Tickets
Buy your exhibition tickets online
Buy now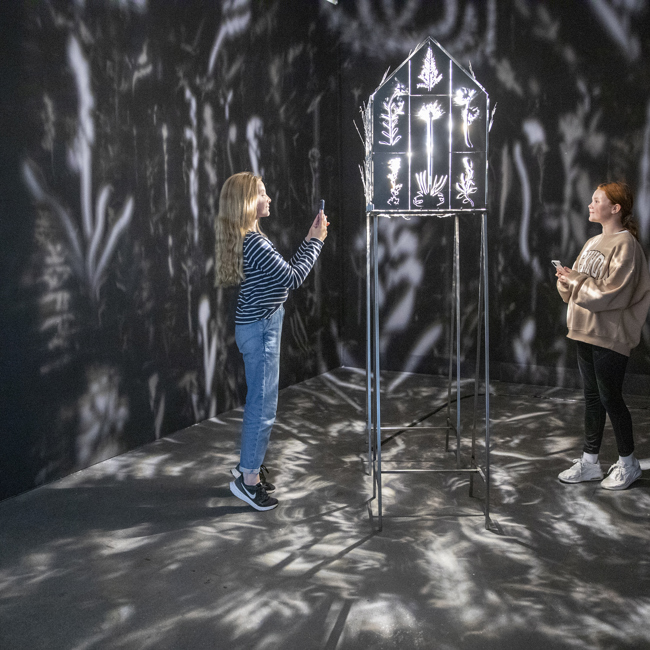 Wihuri Collection Online
Explore our collection and find your favourite works
Explore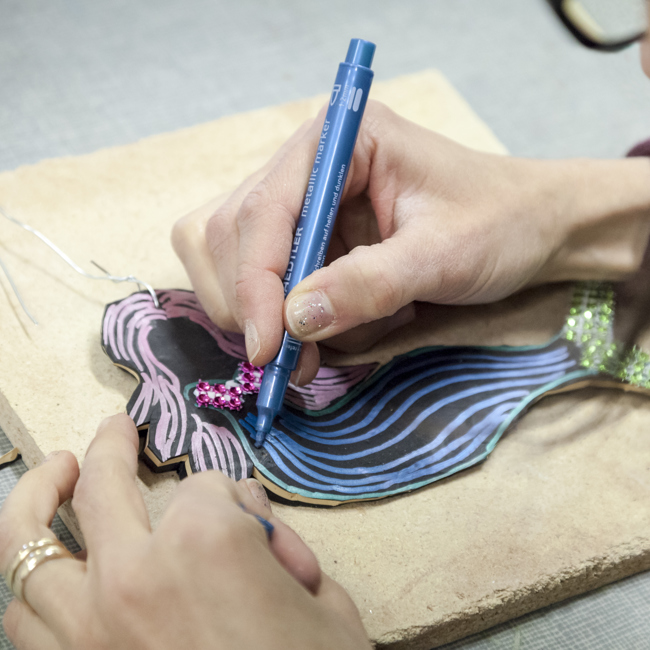 Let creativity flow in an art workshop
The guided tours and art workshops are also suitable for groups of adults and co-workers, and as programme for recreation days!
Book now
News
Korundi House of Culture,
Rovaniemi Art Museum,
Lapland Chamber Orchestra,
Korundi Kitchen & Café
3/25/2022
We apologize for any inconvenience. The exhibitions, ticket sales and Korundi Shop are open normally again on Sunday 27th of March from 11 am to 4 pm.