Guided tours and workshops for schools and kindergartens
Museum visits with workshops are free of charge for educational institutions, school and kindergarten groups in the Lapland region.
The content of the workshops relates to the exhibition currently on display, a guided tour of which is given to the group using age-appropriate methods. Wonderment, discussion and expressing your opinion are encouraged when perusing the exhibition. The group then creates their own works in an art workshop, inspired by the exhibition and highlighting the joy of accomplishment.
Time
Mon–Fri between 9 am and 4 pm
Duration
about 1.5 hours, including a tour of the exhibition and workshop activities

Group size
up to 25 people

Reservations directly from the curator of education
tel. +358 40 758 8625 / Reservations by email or text message not accepted



Instructions for museum visits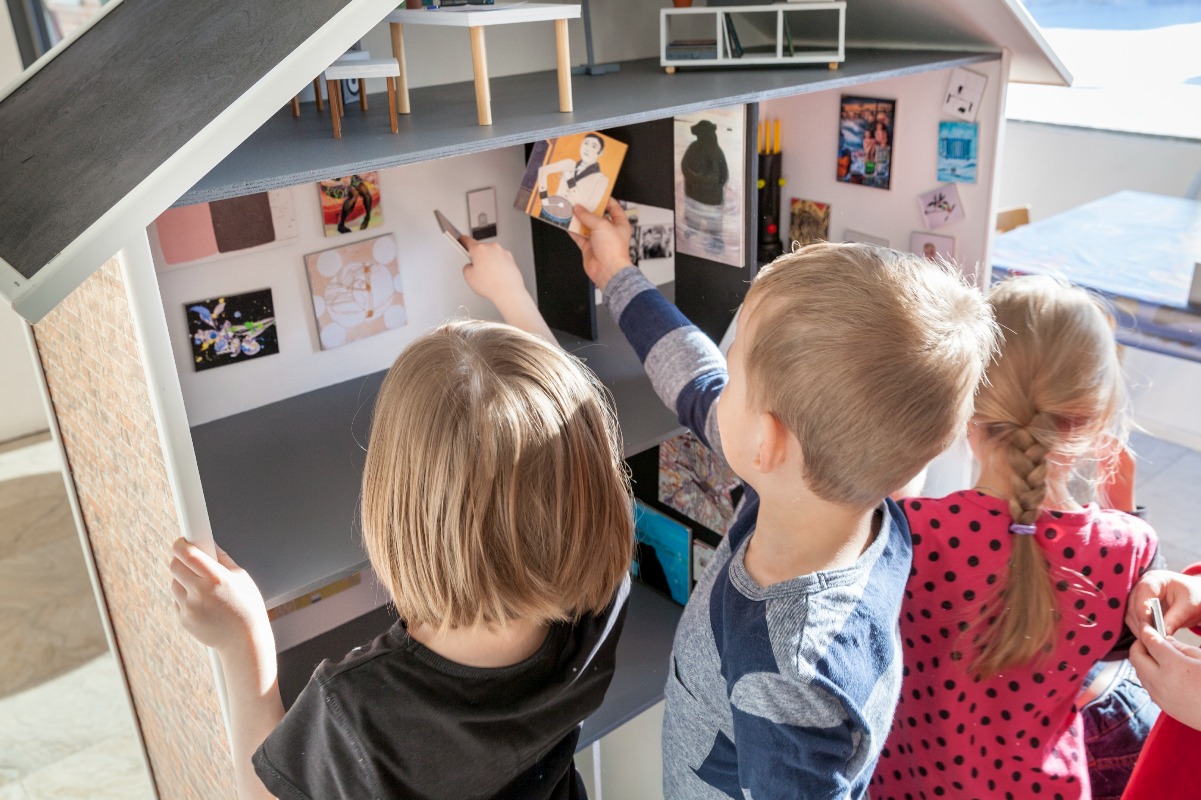 Backpacks and outerwear are to be left on the coat rack for the duration of the museum visit.


The visit starts from the lobby.


The teacher should always accompany the group and provide supervision.


Do not touch the works, as touching them may damage their surface over a longer period of time, even if no mark is seen immediately.


Move around the museum in a calm manner, taking into account the safety of the works and other visitors.


Laughing, enjoying yourself, asking questions and talking are allowed in the museum!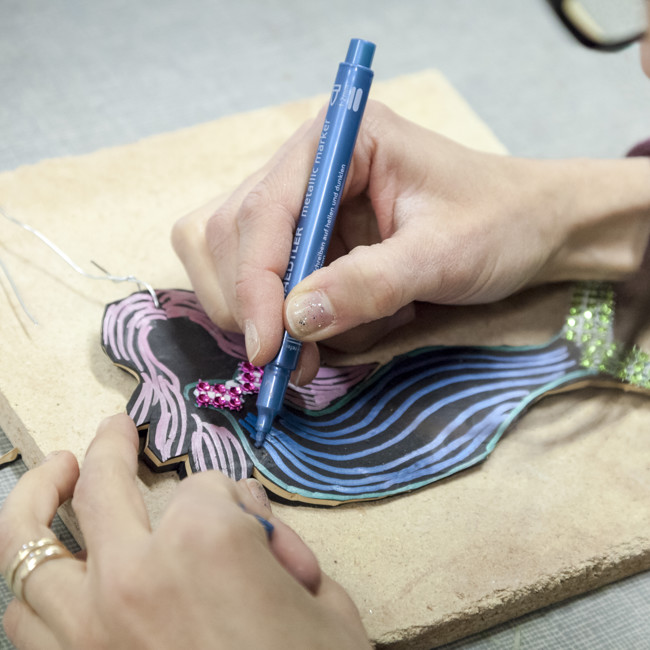 Let creativity flow in an art workshop
The guided tours and art workshops are also suitable for groups of adults and co-workers, and as programme for recreation days
Book now