Korundi House of Culture feeds not only the mind but also the body: Korundi Kitchen & Café is a fresh lunch restaurant, an atmospheric art café and an enchanting meeting spot in a refurbished historical post bus depot in central Rovaniemi.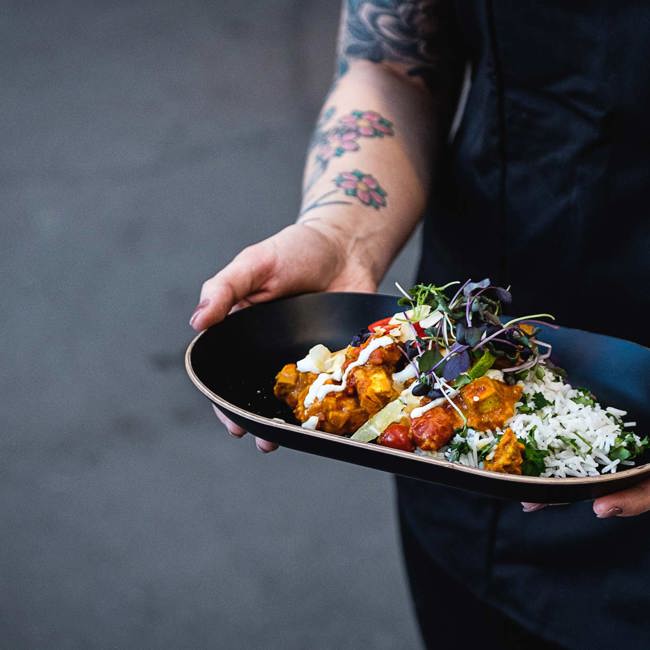 Fresh culture buffet
Our ample buffet lunch fuses northern ingredients with warm spices of the world. The colourful collage of flavours presents a range of alternatives for everyone from soprano to bass. Our casual service and the easygoing ambiance inside a house of culture transform your lunch time into a creative break.
Lunch menu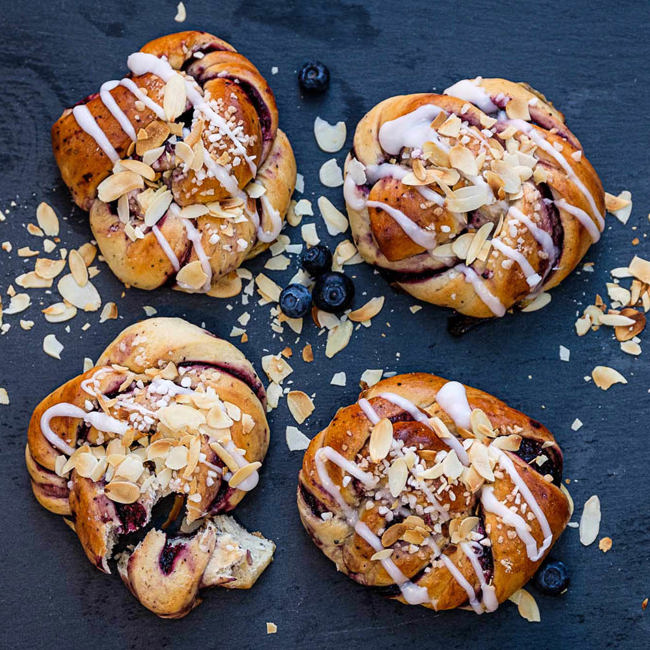 Great coffee & tasty buns
Our art café presents a selection of sweet and savoury for every taste palate. The cup of coffee made especially for you bears the signature of our barista.
Enjoy the intermission
Korundi Kitchen & Café serves guests during intermission and opens one hour before concert/event starts.
Tasty meeting packages
Korundi's elegant facilities, inspiring presence of art and music and location in the city centre make it a standout place for meetings. The delicious catering is the highlight of conferences and the talking point during coffee breaks. The packages are suitable for meetings of 10–60 people.
Read more