Experience memorable northern stories
In Rovaniemi Art Museum, you can become part of the northern narrative outside the mainstream. Quality exhibitions from Finland and elsewhere provide a comprehensive picture of the visual creativity of the northern regions. The visiting exhibitions as well as myriad of themed exhibitions from the collection of Jenny and Antti Wihuri Foundation guarantee that you have something new to see with your every visit.
Want your exhibition in our museum?
Rovaniemi Art Museum selects visiting exhibitions mainly by invitation. However, we also welcome interesting exhibition proposals. In your application, please note that the museum's exhibitions are planned three to five years in advance.
Exhibition applications are submitted with exhibition application form.
The museum processes applications twice a year, in March and September.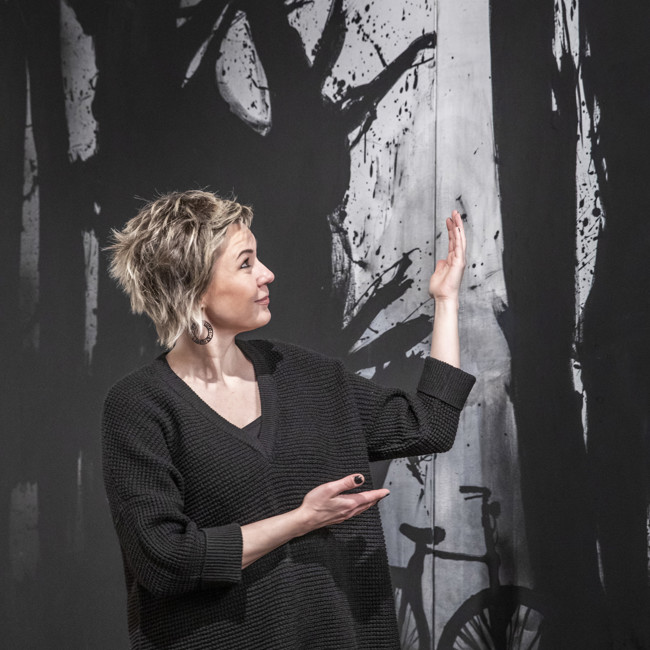 Public guided tours of art exhibitions
The dates and times of public guided tours are available in the event calendar. You can attend public guided tours for the price of the art museum's admission fee or with the Museum Card.