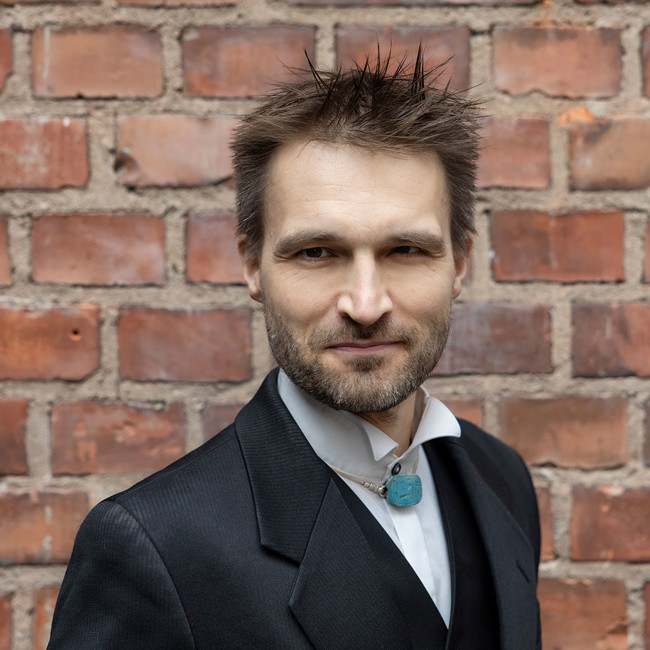 Lauri Angervo
Solo Cellist
Lauri Angervo started playing the cello at the age of eight at the Western Helsinki Music Institute under Kari Lindstedt. Since 1987, his teachers have included Arto Noras, Josef Schwab and Alexander Baillie. In addition to the Sibelius Academy, Lauri has studied at the Hanns Eisler School of Music Berlin and the University of the Arts Bremen. His career as a musician has guided by the Amadeus Quartet, Ari Angervo, Robert Cohen, Frans Helmersson, Janne Saksala, György Sebök and Mstislav Rostropovits, among others.
Lauri Angervo has been a solo cellist for the Lapland Chamber Orchestra since 2004. In addition to Finland, he has given concerts in numerous European countries, Japan and China, both as a chamber musician and as an orchestra soloist. Angervo has been a member of the Selin Quartet, which won first prize in the 1988 Concertino Praga competition.
Angervo has played in many orchestras and bands. These include Avanti!, the Finnish Radio Symphony Orchestra, the Orchestra of Finnish National Opera, Oriol-Ensemble (Berlin), Ensemble Modern (Frankfurt), the Helsinki Festival Orchestra and the Deutche Kammerphilharmonie (Bremen).
Angervo started studying the F. M. Alexander technique in 1995 and graduated as a teacher of the Alexander technique in the spring of 2003 in Berlin under Dan Armon.